I want to thank all of you that came to visit us at the show!

Some pictures from the rooms that had products I represent in them.

The Gramophone Distribution room featuring Kii Three speakers with the BXT module. Also in the room was a Melco N1A, the new Melco N100, AudiaFlight FLS-10, Acoustic Signature Triple X turntable and an AudioValve Solaris headphone amp. We were also honoured to have the Chris Reichardt the COO of Kii Audio join us from Germany.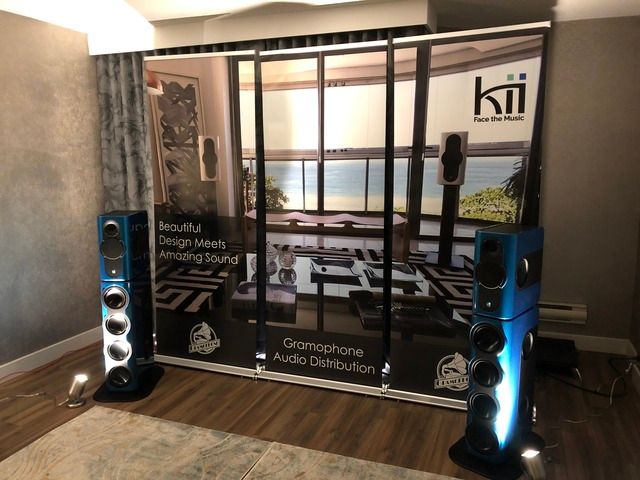 From Atelier Audio's "digital" room we had JM Reynaud, Mulidine speakers (North American premier), Aqua Acoustics Dacs, Ocellia cables, Mentrum and Intona.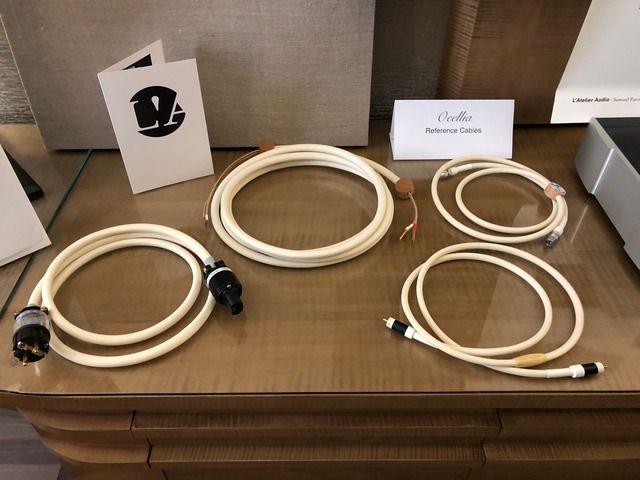 From Atelier Audio's "analog" room featuring Ocellia amplifiers and cables, Yamamoto, DIMD, PHY-HP, Thomas Schick Tonearm, Miyajima cartridge, vintage Altec speakers, Tenuto Puresound Gunmetal record mat, vintage Micro Seiki TT.
From Entracte Audio's room we had a pair of ATC SCM-40 speakers, a pair of Marten Miles 5 speakers and a Melco N1A.
From Gutwire's room....
And from Mark Jones room we had the full compliment of Aqua DACs.