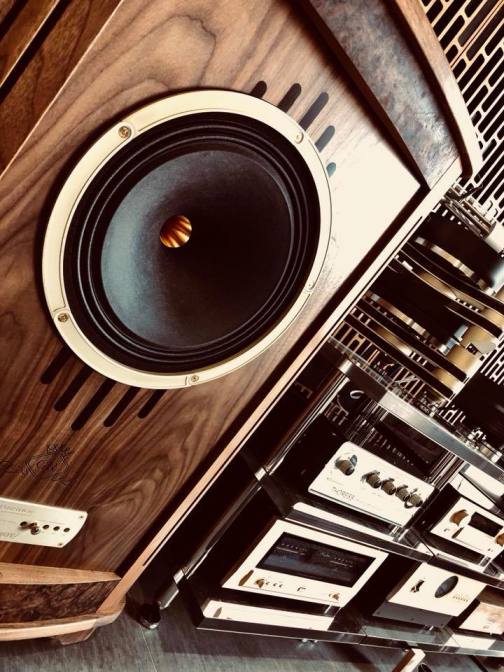 With its long history, there are a number of loyal Tannoy owners in Vancouver, but Tannoy didn't have its presence here for some time. Element Acoustics is proud to become the exclusive Tannoy Prestige dealer in Vancouver, BC, and we are hosting a demo event on Saturday, October 20th, 2018.
We will be showcasing a pair of Canterbury Gold Reference speakers with its new ST-300 super tweeter for the demo event.
We welcome audiophiles in Vancouver to come and join. There will be 3 sessions in the afternoon:
1:00 English session
3:00 English session
5:00 Chinese session
Seating is limited. If you are interested, please contact us and RSVP.
Address: 11420 Blacksmith Place, Richmond
Tel: 604-727-5585
email:
contact@element-acoustics.ca
_________________
Element Acoustics
is dedicated to the highest quality reproduction of music and the people seeking it.
http://www.element-acoustics.ca