Audio_Guy wrote:
I had dreams of a Glenn Gould sub forum, oh well.
Some of Glenn's stuff was recorded on analog tape
and analog to digital transfers can be quite good.
Not sure when CBS switched to digital - but 1980's CBS digital recording quality was awful. *
When Sony bought CBS - they tried to digitally repair some recordings.
But in my opinion - no cigar.
As I recall, there was one recording session where the Columbia recording engineers knew how
awful DDD was. So they simultaneously recorded Glenn with analog tape.
If memory serves correct - the analog tape to CD conversion was released about 5 years ago.
* Murray Perihia's 1980 performances of Mozart's Piano Concerti
sets the bench mark for these pieces.
However, the Columbia DDD recording quality is criminal.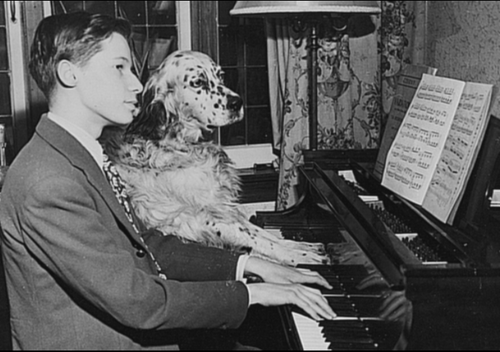 .