Overall, what is the best pair of speakers you have owned? Have you tried to buy them again since selling them? I have been lucky in being able to re-buy speakers I liked. Back in the day, I liked the B&W DM7 MKII. I currently own a pair of B&W DM 2A's, Kef 104 AB, JBL L36, Celestion Ditton 15 XR's , and Alison AL-130U speakers. They all sound quite different and I swap them out to listen to each pair semi regularly.
No I don't really have the room for all of them
It's the Sound Guy vinyl junkie disease.
I would like to find another pair of DM7 MKII for $500 or less.
Pic off the net (not my pair). My AL 130U's have a pair of Morel tweeters that replaced the original Alison tweets you see below.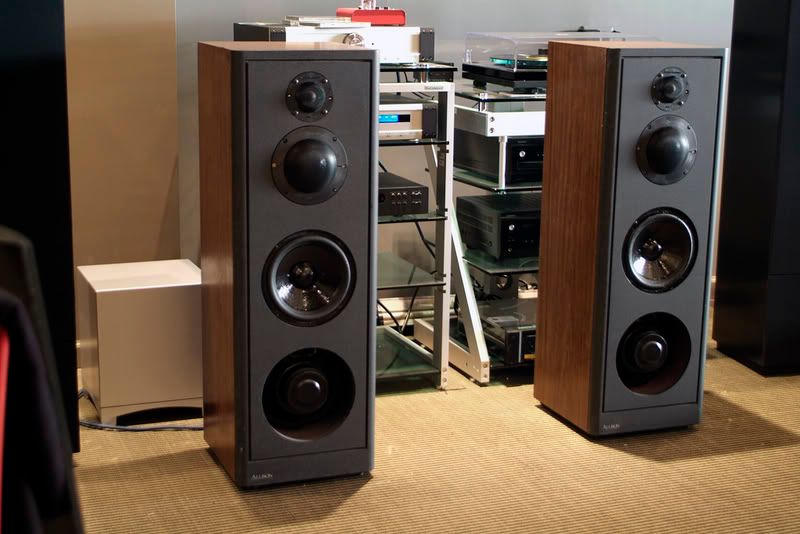 These likely are the best speakers I have owned. Those huge cabinets disappear when you listen to the speakers. They image well anywhere you place them and the two woofers in phase create a lot of detailed bottom.