debertin wrote:
I picked these up today...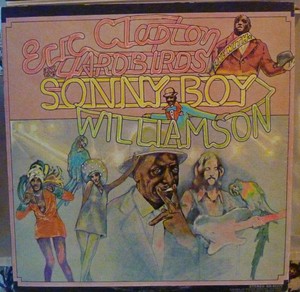 ]
One of my favourite blues albums that I own.
Took me a while / bit of a slow burn / but man-o-man, is it good.
And, the names are obviously in the incorrect order on the album cover lol .... but it wouldn't sell of course.