I think it is somewhat the kind of SET amp you get. In theory you CAN run a 5 watt amp on 85dB speakers but at some point you're going to want some heft and full range sound. My preference is for SET - Single Ended sound is the most linear. To get power from them requires generally 845/211 or similar tubes and those require considerably larger power supplies transformers.
Line Magnetic does have a new whopping 48Watt per channel SET using the big 805 tube output with 300B and 6SN7 as dual driver tubes. It's $4,995US and comes in at 85lb - 40lbs lighter than my 219IA. but with double the power. Still early reports are that people like it a lot. Here is a thread and images on it
http://forums.stevehoffman.tv/threads/n ... mp.542333/
I would really try to listento high quality SET amps - unfortunately when I lived in Canada most of the SET amps I heard were rather unremarkable. Cheapish Chinese tube amps in the $1k range simply didn't use very good transformers - as good makers know there is an art to transformer winding and most just don't get it - it's why my AN OTO with a measly 4 watts has rather outstanding bass depth and drive while 20 watters and even 100 watt SS sound thin and totally lack any semblance of weight. As one maker noted - you know it's not going to be very good if it uses a torroidal transformer! A little hyperbole but then again the best amps I've heard use EI and C-Core so he probably wasn't wrong.
You could also look at Melody Valve Audio. Their preamp was superb - I ran it into my LM 219IA (used as a power amp) and it was a massive upgrade. The LM preamp section is the weak spot as it is for all integrated amps. But unlike a lot of brands LM was smart enough to allow you the ability to add a preamp. LM IMO is clearly better making big output transformers with control and grip and lack of noise. Excellent - but their preamp are a little on the "meh" side. Pretty sure the 518ia, 508ia and definitely the 219IA have "direct" in switch for future preamp upgrade.
Here is a complete Line Magnetic system with monoblock amps and speakers. Drool.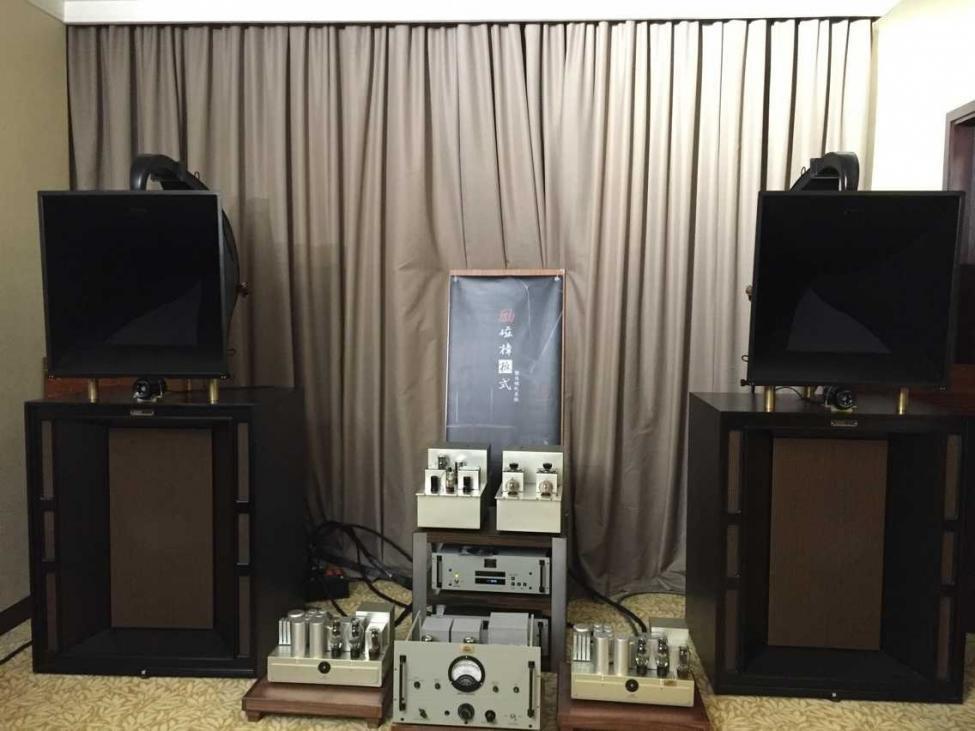 Here are newer Line Magnetic loudspeakers with their classic amps