I cannot comment on whether or not you should leverage your wine cellar to accommodate your gear, but I can positively comment on getting the gear out of the listening room.
When I finished the basement, I used part of the unfinished side (utility room) as a media closet. I framed in a section of the room by the stairs and put in a small (18 inch) door. Added a light at the top, a shelf for my gigabit switch, router, modem and associated OneAC power conditioner. I moved my Flexi into the space, and built a 2nd smaller version for dedicated netbook, HD's, DAC, and other smaller gear.
I do still use some vibration control on the gear, but it seems less critical, with the gear in a separate room.
I filled all the interior walls with Roxul Safe n Sound, so that helps with some sound transmission.
The room looks much cleaner with no gear in it.
It does require long in wall speaker wire (correctly rated) in my case as I don't run balanced amps.
Well worth it to me.
Pic during framing.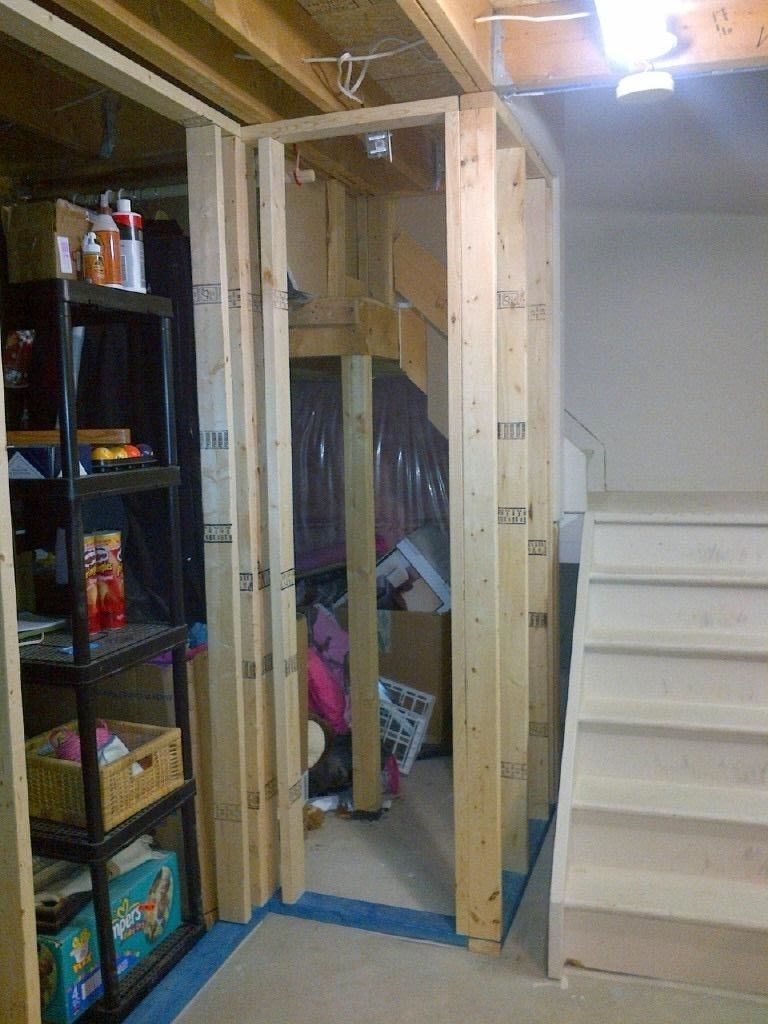 Pic when finished.
Shot from the chair.