FOR SALE: Telefunken 12AU7 Smooth or Ribbed Plate with Diamond Bottom NOS testing Several Available
Item #649268565

Info:

Telefunken 12AU7 Smooth or Ribbed Plate with Diamond Bottom NOS testing Several Available
Asking Price:
Payment method:
Cash, Cheque, Money Order
Ships to:
Canada, United States
Shipping weight:
0.45 (kg)

Calculate Shipping

Condition:
9 - Excellent (?)
Date Posted:
Sep 16, 18 6:52pm (PST)
About Seller:
sojs
Brea, CA
United States
[other classified ads]
Feedback Received:
41 See details
100% Positive Feedback

| | |
| --- | --- |
| Days in System: | 2 |
| Views: | 12 |
| Avg. Views/Day: | 6.00 |
Description
Sponsored post - log in to remove this ad.
Telefunken 12AU7 Smooth Plate or Ribbed Plate tubes made in Germany.
All have long plates and diamond on bottom.

$55 for one tube.

All test like very strong like new and available for matched pairs, quads, etc.

Tested on my Calibrated Hickok 539C tube tester.
No shorts, leakage, or gas.

Additionally, they are tested in my preamp and work perfectly.

Individual test measurement results for each tube will be provided to you upon your order.

Full money back guarantee!

USPS Priority Mail shipping with tracking within US will be flat $8.

Payment by check or money order (no Paypal please). Local pickup with cash is welcome.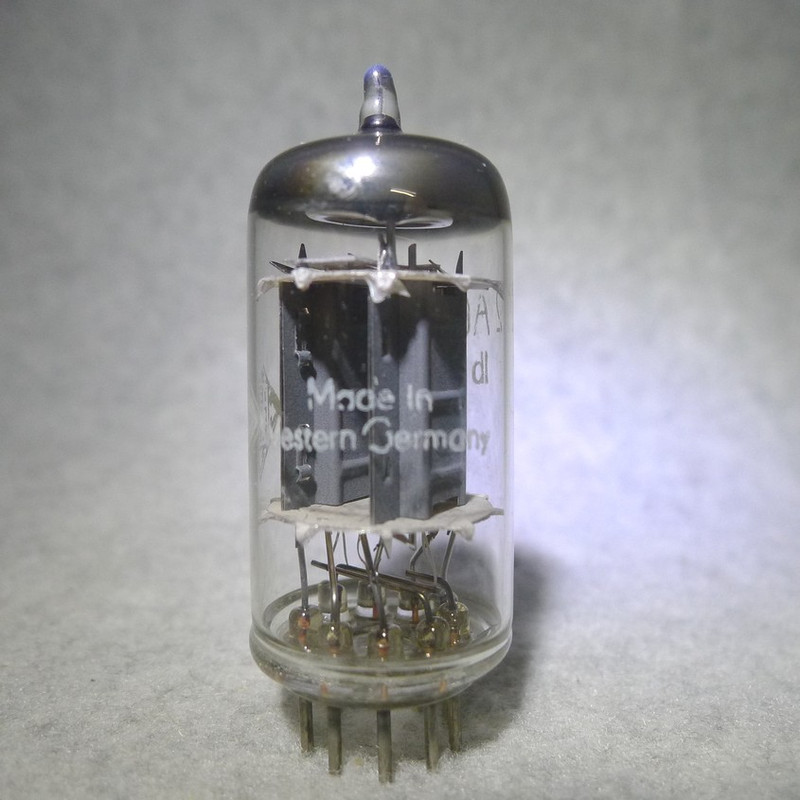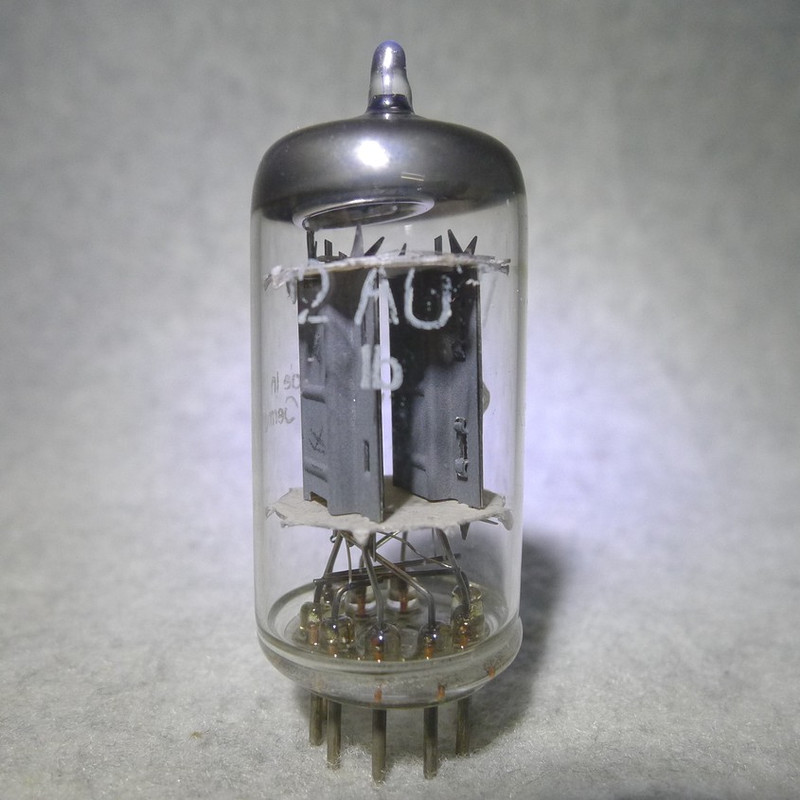 ---
This ad was originally posted on

US Audio Mart and the seller ships to Canada, and the United States.
Canuck Audio Mart is FREE!