SOLD

- FOR SALE: GARNET TUBE GUITAR AMPLIFIER
Item #165026

Info:

GARNET TUBE GUITAR AMPLIFIER
Asking Price:
Condition:
N/A (?)
Date Posted:
Feb 27, 10 7:41am (PST)

Edited: Feb 28, 10 3:35am

About Seller:
ON, Canada
Description
Sponsored post - log in to remove this ad.
** This Ad is Marked as SOLD by seller and cannot be responded to. **
GARNET TUBE GUITAR AMPLIFIER LR 24510 10P-T


As email communication can be dicey at times, feel free to phone me at removed phone number for privacy. Here is a real nice Garnet Tube Guitar amp. Vagabond Model LR24510 (10P-T) made by Garnet for Eatons. In fine working and cosmetic shape. Contains 2 x 12AX7 & and 2 x 50C5 tubes. (tested well) 2 x 8" speakers, both sounding fine. Cabinet measures 24" High x 16 3/4" Wide x 7 5/8" Deep. Tolex, cab and carrying handle all in very good condition. A few minor scratches on the control knob plate. Overall, a very nice example of this model. Local pick up only (Toronto, Canada), cash payment upon pick-up. Showing 9 detailed pictures, including many close-ups, as we believe you deserve to see exactly what it is you are considering buying.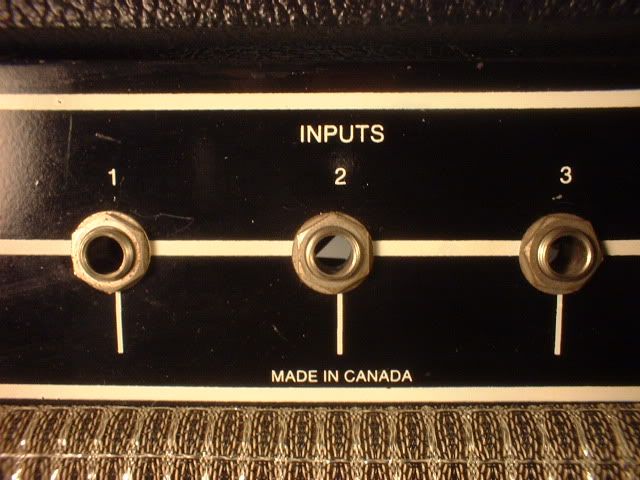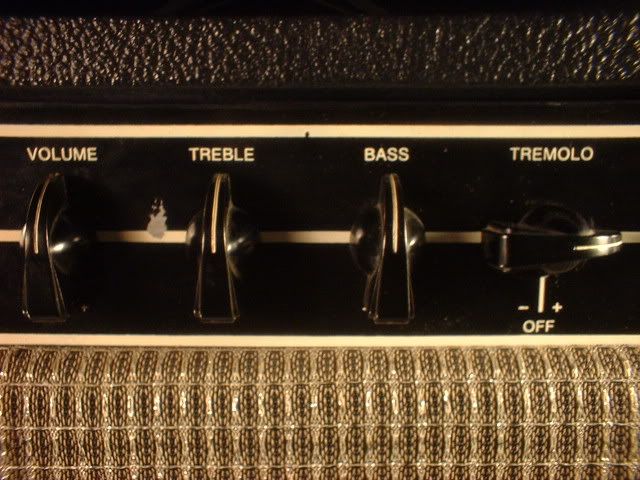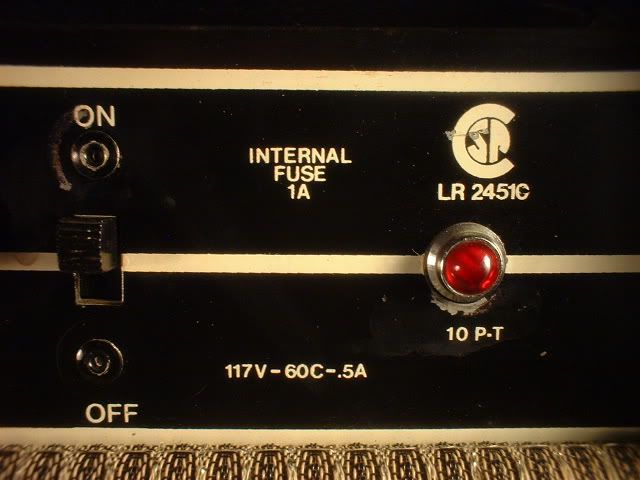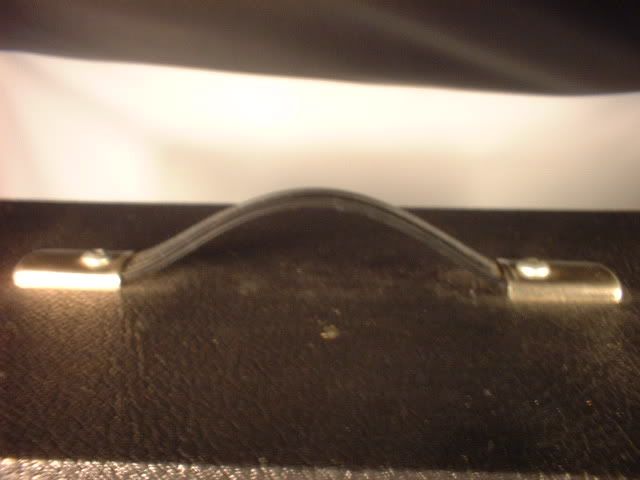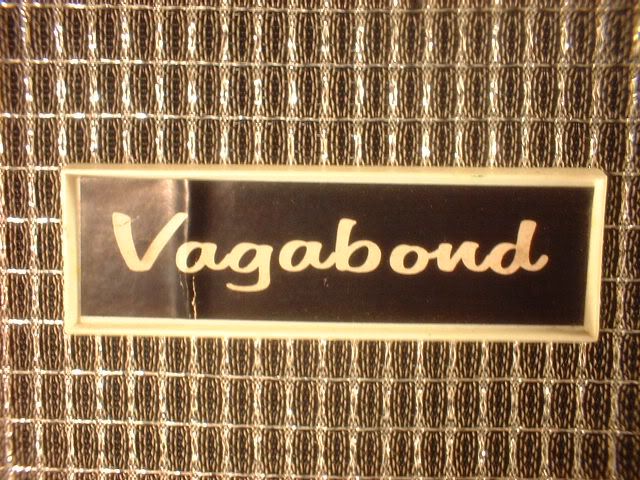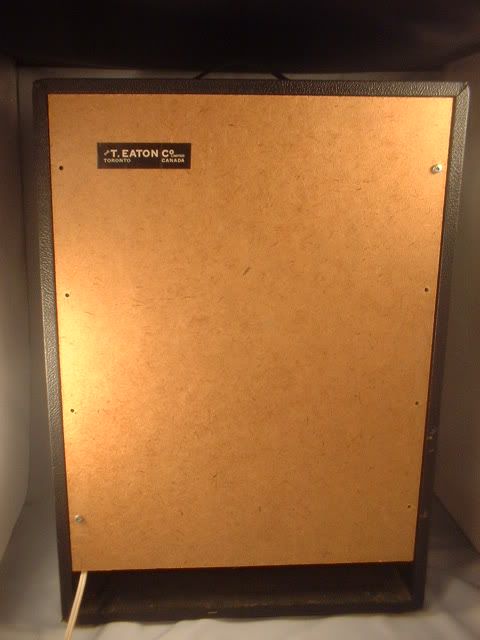 Canuck Audio Mart is FREE!